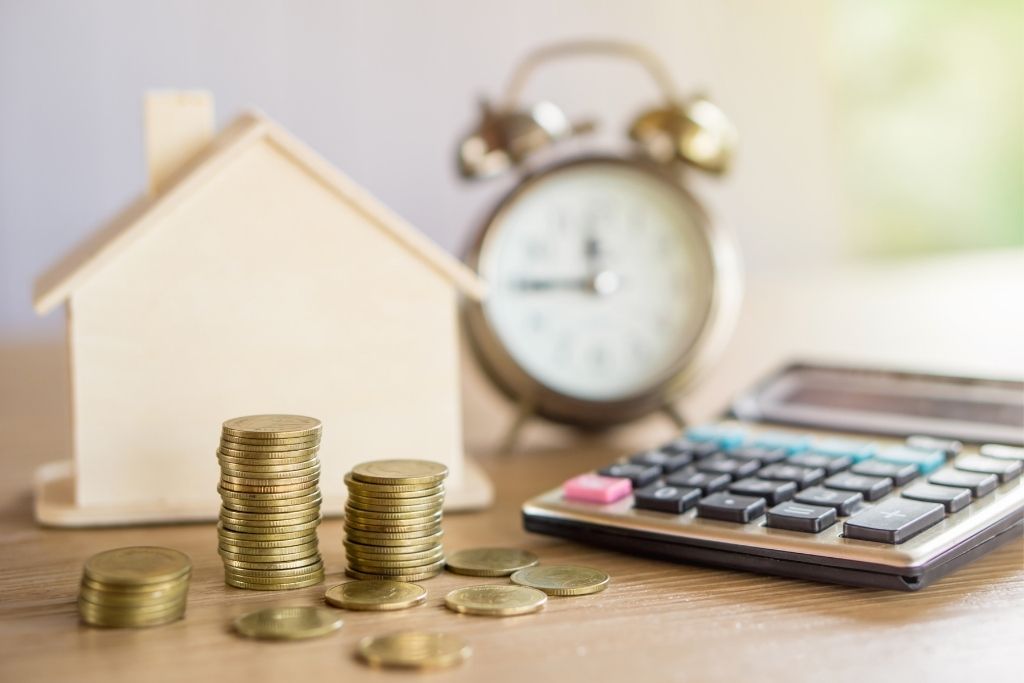 If you are out selling your home, beware, as the real estate market is full of myths and gospels. Buying or selling a house can be intimidating as it requires time, energy, and money. If you have brought up any of these myths, you'll constantly be juggling how to sell your property in Omaha, NE. Whether you are buying or selling your house, many myths engulf it, from its pricing to renovation. Let us debunk some of them.
Common Myths That You Shouldn't Fall For While Selling Your Home
If you're in the dilemma of how to know which of these to believe and which to dismiss? For a starter, continue reading this blog to discover what these common myths claim.
1. You Should Never Go For The First Buyer
Many believe they shouldn't go for the first buyer, but why not? The first buyer always offers the price without any reference, especially if they are without an agent. So, how do you sell your property and get the best price? It may be the case that they are blowing in the dark, but they may be ready to play around with figures. They have made an effort to engage, showing their will to purchase. Homeowners often turn down the first offer for fear of leaving part of their profit on the table.
2. You'll Get A Good Price If You Renovate
Renovation, to some extent, may help but not entirely. Getting a reasonable price does not depend on when you last renovated; it depends on many other factors. Moreover, fresh renovation before selling your house may involve risks such as over-personalization, overspending, and later inability to recoup with it. If you still want to renovate, go for what is extremely needed and choose low-cost repairs.
3. Your House Will Sell Itself
It is the most dangerous house-selling myth. The demand for good houses is high, but that doesn't mean your house will sell without you putting in any effort. So, how preparing to sell your home in Omaha, NE, can get you faster buyers? Homeowners need to use the right tool and put in the right effort to get their houses sold in an easier, better, and quicker way. You can do your part by making the right plan, proper marketing, approaching the right connections, and handling the clients.
4. Sell Only During The Spring Season
We agree that the property market can be seasonal, but the common myth is that your property sells best in spring. However, the time of the year will never make a big difference to the selling rates of your property. But before you list your house for sale, you should study the local market and have a good plan so that nothing goes wrong. Knowing the seasonal impact on the market will help you better emphasize the advantages of the house in any particular season.
5. Trusting Online Estimate For Your House
Are you tired of finding how to sell my house in Omaha, NE? Although you can look online for an estimate of the price of your property, you shouldn't trust them blindly. Those values are just estimates and not the exact value of your home. Any algorithm cannot consider the amount of love and effort you have put into building your home. However, online prices are often exaggerated or lower than their value.
Get Your Home Sold With The Help of Our Expert Team!
Whether you sell your house by yourself or hire an agent, the hustle is real. 5109 Real Estate LLC, with years of experience, helps homeowners in selling, buy, and lease quickly and simply. Contact us to get solutions on how to sell your property for a cash offer with no hidden cost or dreading paperwork.