Our goal is to provide solutions to help people who are needing to sell their property for whatever reason. We provide a quick, simple, no-hassle solution to free you from the stress of your current situation. Cash offer, no repairs, no closing costs, no fees, no realtor commissions, no paperwork and we buy properties in any
condition.
Unwanted inherited property
Need to sell to settle an estate
Going through divorce
Facing foreclosure
Behind on payments
Relocating
Tired of being a landlord and managing renters
Need cash fast
House in disrepair
Retiring or downsizing
Why is a Cash Offer Beneficial to you
With a traditional sale a buyer has a lender and realtor and they require an appraisal a professional inspection, which leads to repairs and they need months of time in order to finalize paperwork costing you time, control, and money. With us you have
No commissions that substantially reduce the amount of cash you get to keep. Most buyers come with a Realtor that as a seller you have to pay a 6-7% commission. On a $250,000 sale that is $15,0000 out of your pocket.
No closing costs for you to pay, we pay all closing costs, which saves you thousands of dollars.
No inspections, which can lead to repairs that cost thousands of dollars and is one of the top reason sales fall through
No repairs, we buy in as-is a condition where most buyers request you to complete repairs of certain items in order for the sale to actually close.
No appraisal needed because we provide cash offers. If an appraisal doesn't come in at or above the sale price, the bank won't finance the deal causing the sale to fall through.
No need to worry about the constant showings, cleaning, and interruptions of having your house for sale on the market.
No contingencies of the sale of your home because we buy it in "as is condition". Many sales have contingencies such as, "the buyers having to sell their house before closing on the sale of your house or "contingent upon certain repairs being completed by you, the seller at your costs such as replacing the furnace or AC.
A typical closing on a home sale takes about 90 days. We can close in 5-7 or give you the flexibility to close when you want. 5 days or in a year, you're in control and you decide!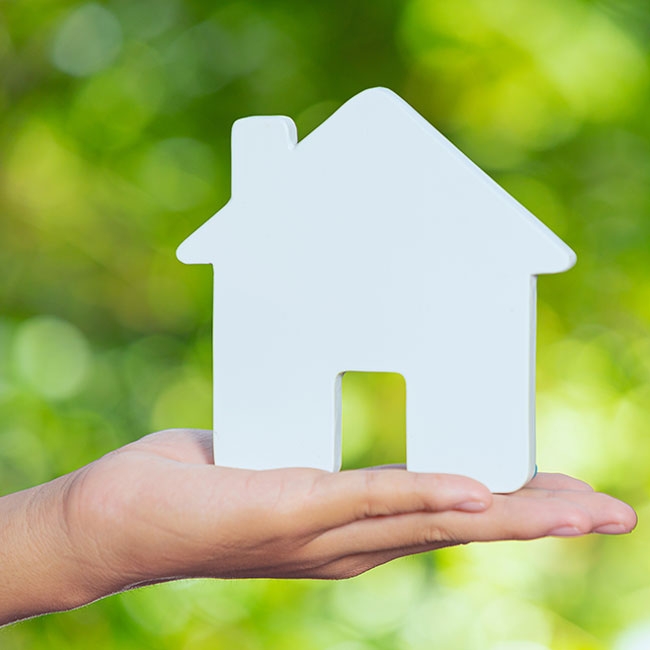 Contact us today to receive an offer!
How it Works : Fast, Simple, Proven!
Call or email us at (402) 719-3175 or 5109.realestate@gmail.com. There is no cost or obligation!
We will set up a time to look at your house.
Within 24 hours we will have a cash offer for you!
If our offer meets your needs, we will take care of all the paperwork, title work, and closing costs. There is no cost or obligation to you!
Within about one week, once all of the title work is complete, you will have the cash that you need and no more hassle!
Move what you want to keep and leave what you don't want. We'll take care of it!