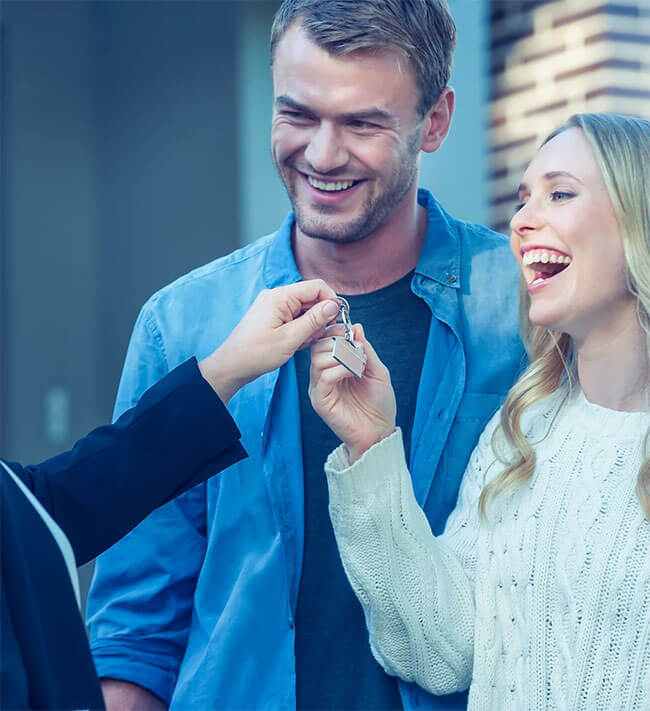 Simple, No Cost, No-Hassle Sale
No worries about closing costs. We pay for all of them, which can average about 2% of the sale price of your home.
No worries about commissions or fees out of your pocket, which average 6% of the sale price.
No worries about inspections, repairs, or contingencies, which is the second most common reason sales fall through.
No worries about buyer financing falling through. Most pending sales that don't close are due to a buyer's mortgage application falling through.
No worries about appraisal coming in lower than the sale price. We provide cash offers so no appraisal needed.
No worries about buyers having to sell their existing homes as many sales are contingent upon a buyer selling their home first.
No worries about numerous showings and house cleaning, which is the number one complaint of selling a home.
No worries about paperwork or closing hassles. We take care of it for you!
No worries about cleaning or getting rid of accumulated stuff. Keep what you want, we'll take care of the rest!
No worries about the condition of your house. We buy all properties in all conditions.
No worries about timing. Cash close in 5-7 days or whenever desired. Fast or flexible sale! You decide!
Contact us today to receive an offer!
How it Works : Fast, Simple, Proven!
Fast Cash! No closing costs! We make it simple!
Call or email us at (402) 719-3175 or 5109.realestate@gmail.com. There is no cost or obligation!
We will set up a time to look at your house.
Within 24 hours we will have a cash offer for you!
If our offer meets your needs, we will take care of all the paperwork, title work, and closing costs. There is no cost or obligation to you!
Within about one week, once all of the title work is complete, you will have the cash that you need and no more hassle!
Move what you want to keep and leave what you don't want. We'll take care of it!