The Full Story
With an A+ BBB rating, we have over 18 years of experience in the Omaha real estate market buying, selling, leasing, and helping people become homeowners. We have experience in short sales, foreclosure prevention, lease/option sales, bank REOs and estate sales.
Our mission is to help provide solutions for people in the Omaha area who need to sell their homes fast or want to work toward homeownership.
5109 Real Estate is a local, Omaha company focused on creating win-win situations in all interactions. We strive to improve our community one family home at a time and provide solutions for those who need to sell their home fast or families who may be in challenging situations.
1. Our goal is to provide people who need to sell their Omaha area home with a simple, fair, no-obligation way to do so. No closing costs, no fees, no commissions, no repairs. Just a simple, low hassle way to sell your home without the stress, hassle, and cost of a traditional sale with the flexibility to close within days or months; whatever works best for you. We strive to provide you with a great experience that is fair, fast, and flexible to meet your needs. ​
​
2. Help people work toward homeownership while they rent. Whether you have limited to no credit history or you have been through a life-altering experience and want to own again in the future, we provide a simple solution to help you get there.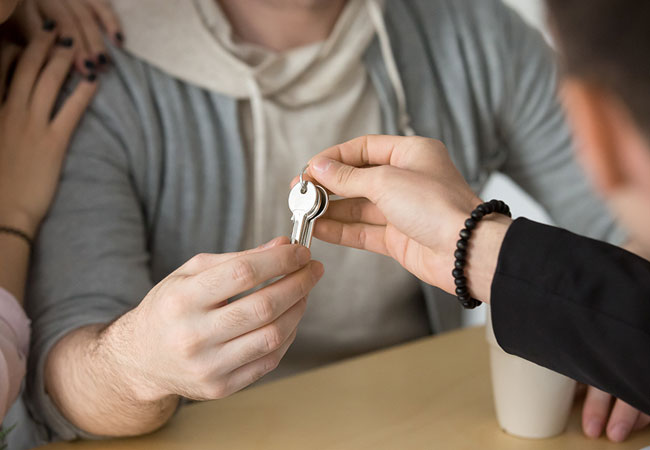 Excellence
Our commitment is to provide exceptional quality homes and customer service to Omaha area families. We provide all-cash offers to those in need of selling their home fast for whatever reason. We acquire and restore poorly/average conditioned homes to a condition exceeding comparable homes in the real estate market at a better value than comparable homes. Ecclesiastes 9:10
Integrity:
We focus on creating win-win situations in all customer and business interactions. We do this by providing cash offers to families and people who need to sell their homes fast due to unforeseen circumstances such as divorce, pending foreclosure, job loss, and excessive debt. We also work to provide exceptional housing to families at a fair price, helping our residents work toward homeownership, improving neighborhood conditions and comparable sale prices, and increasing economic activity for local workers and businesses. Joshua 1:8
Respect for People
We don't cut corners, we treat people fairly and honestly and we do repairs and renovations in a way that we would do in our own homes. Our goal is to provide high-quality housing and real estate services that add value to those in need. Matthew 25:40