SOLUTIONS TO PREVENT A FORECLOSURE
With 20 years of experience in the Omaha market, we have helped people just like you to prevent the foreclosure of their home and walk away with cash in their hands.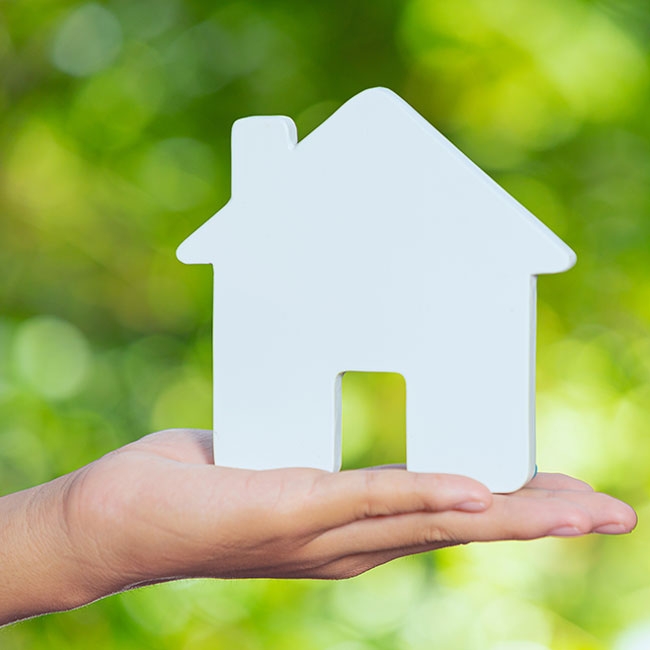 CASH OFFER WITHIN 48 HRS: Lenders and banks want cash offers to pay off the loan they've given you. We provide a cash offer to pay off the loan on your house FAST, which eliminates the foreclosure. We take care of the paper work, contracts and title work for you!
CASH FOR YOU: Not only do we get you the cash you need to pay off your loan, but we can provide cash for you to get a fresh start and be free from the stress of your foreclosure.
NO COST, NO OBLIGATION: No closing costs, no real estate commissions and no fees so more cash for you! Free no obligation consultation.
CLOSE FAST: Typically, we can close within 1 week to get the cash you need and remove the stress and uncertainty of your situation.
WE BUY ALL PROPERTIES IN ALL CONDITIONS: Just move what you want to keep; we'll take care of the rest! No inspections or contingencies!
LOCAL, TRUSTED, PROVEN: 20 years of experience in the Omaha Real Estate Market and BBB Accredited with an A+ rating!
COMPLETELY CONFIDENTIAL:: Discreet, simple, fast. Your situation is nothing to be embarrassed or ashamed of. We understand and have helped numerous people to prevent foreclosure and get a new start without the damaging effects of life's unforeseen circumstances.
Call us for a free no obligation quote or to discuss your options! You can also email or visit our website at: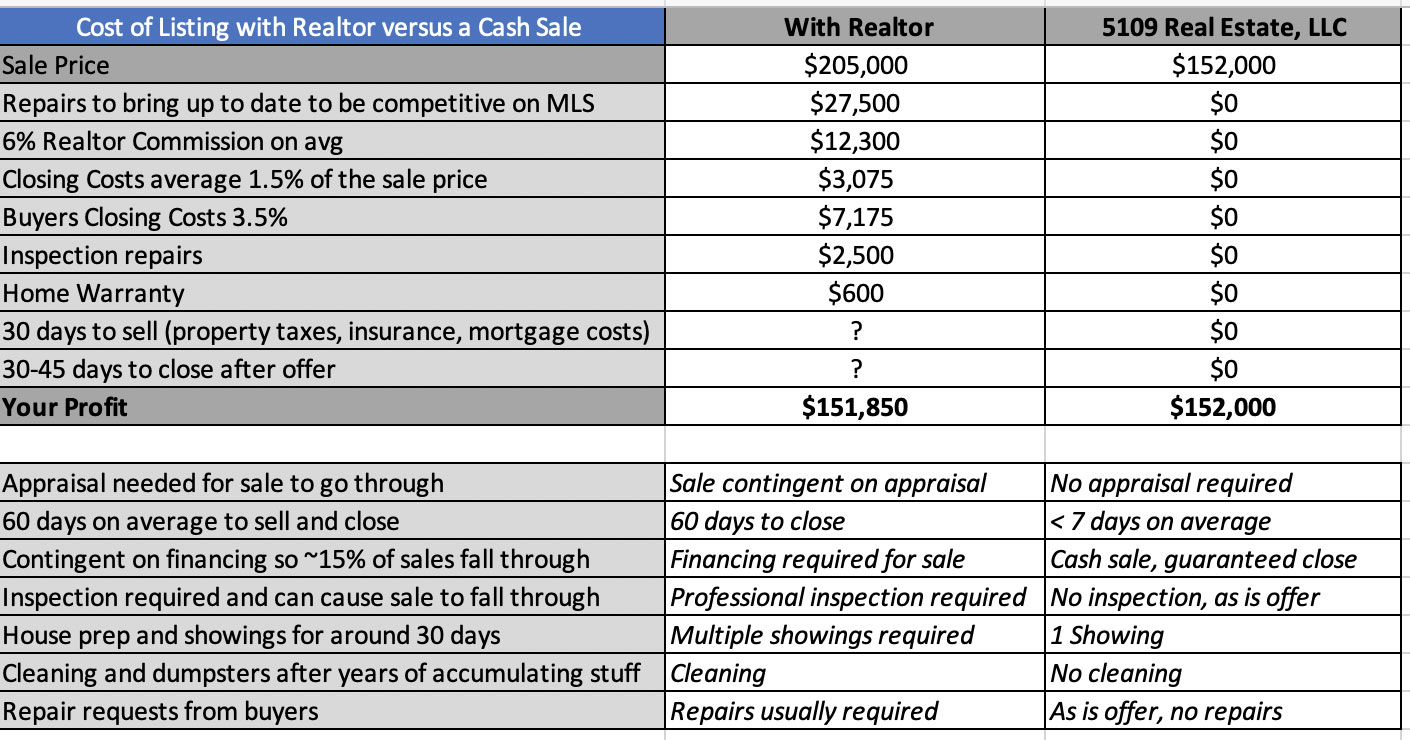 Contact us today to receive an offer!
How it Works : Fast, Simple, Proven!
Fast Cash! No closing costs! We make it simple!
Call or email us at (402) 719-3175 or 5109.realestate@gmail.com. There is no cost or obligation!
We will set up a time to look at your house.
Within 24 hours we will have a cash offer for you!
If our offer meets your needs, we will take care of all the paperwork, title work, and closing costs. There is no cost or obligation to you!
Within about one week, once all of the title work is complete, you will have the cash that you need and no more hassle!
Move what you want to keep and leave what you don't want. We'll take care of it!