Property consulting is the process of providing professional advice and guidance to individuals or businesses who are interested in buying, selling, renting, or managing real estate properties. However, brokers that are selling home in Omaha, NE, are considered experts in the industry who help clients navigate the complex process of property transactions and offer valuable insights and recommendations. The importance of property consulting lies in the fact that real estate is a significant investment and making the right decisions can have a substantial impact on your financial future.
A professional expert can provide objective and unbiased advice based on their industry knowledge and experience, helping you make informed decisions about property investments. Therefore, it is essential to take the assistance of professionals to attain high value from the assets while selling. Read this blog to know how professionals help you in deciding the right cost for your home asset.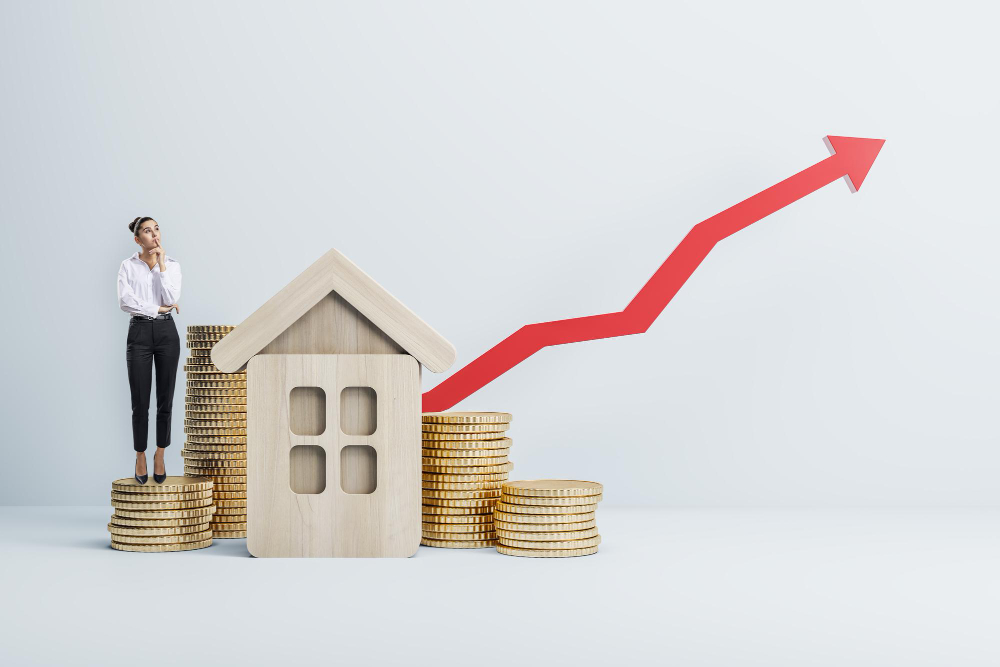 What Factors Contribute to Find The Right Cost For Your Home?
When selling your home, it's essential to carefully evaluate offers to ensure that you are getting the best deal possible. It involves reviewing the offer in detail, considering the buyer's financing, evaluating the earnest money deposit, reviewing any contingencies, and seeking advice from your real estate agent. Further, these factors contribute to the better cost of the asset. Let's look at the points below to leverage maximum profits while selling home by owner in Omaha, NE.
1. Reviewing The Cost In Detail
It involves reading the offer carefully and understanding all of the terms and conditions. Further, experts suggest looking at the purchase price, the amount of the deposit, and any contingencies or special provisions. Ensure you understand the terms of the offer before making a decision whether to accept or reject it.
2. Considering The Buyer's Financing
Find out whether the buyer has been pre-approved for a mortgage or if paying in cash. If the buyer is paying in cash, it may be more attractive since there is less risk of the deal falling through due to financing issues. However, if the buyer is using a mortgage, make sure that their lender is reputable and that the buyer has provided a pre-approval letter while selling home in Omaha, NE.
3. Evaluating The Earnest Money Deposit
The earnest money deposit is a good faith deposit made by the buyer to show that they are serious about purchasing the home. A larger deposit can indicate a more serious buyer. If the buyer rejects the deal for no valid reason, you may be entitled to keep the earnest money deposit as compensation. Therefore, it is necessary to take assistance from professional agents in your area to double-check the details.
4. Reviewing Any Contingencies In The Deal
Contingencies are critical points that must be met before the sale can go through. These can include things like a satisfactory home inspection or the buyer selling their current home. Also, review any contingencies carefully to ensure they are reasonable and won't cause significant delays or complications. You can negotiate to remove or modify any unreasonable contingencies while selling home in Omaha, NE.
Leverage Maximum Profits With Real Estate Agents!
If you are evaluating, an offer on your home requires careful consideration of many factors. By following these steps and seeking guidance from a professional real estate agent, you can make an informed decision and ensure that you're getting the best deal possible. Are you seeking one of the best services to solve your queries, like the need to sell my house in Omaha, NE? You can connect with 5109 Real Estate LLC for premium quality services under an affordable budget. Call us to explore more about our services performed with optimal use of resources to make hassle-free decisions.