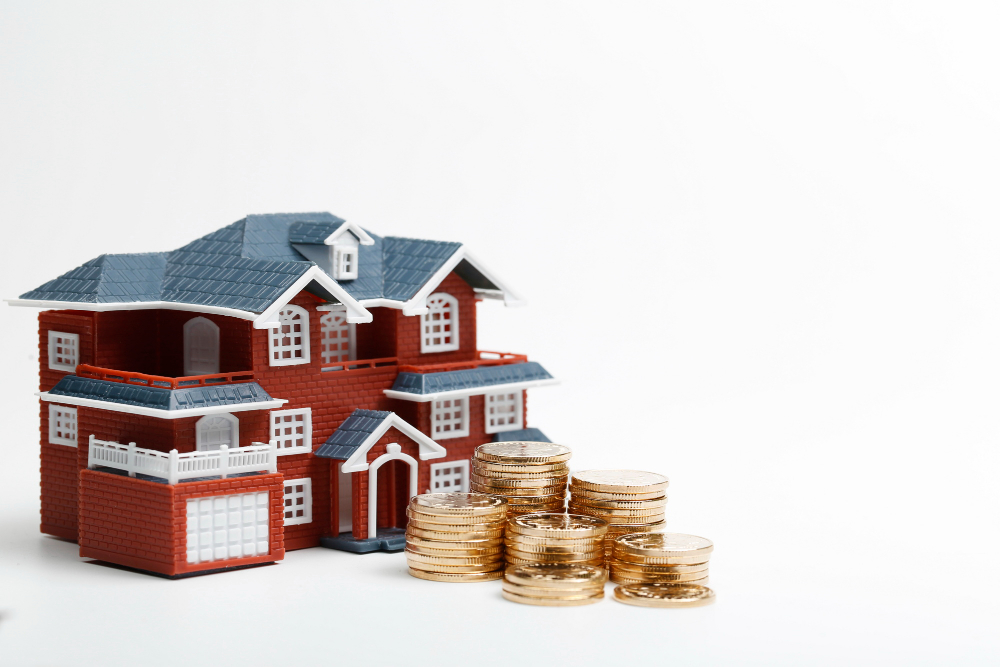 Want to sell your home for urgent cash needs? Well, it's a good idea to sell your house fast in Elkhorn, NE, if you need urgent cash. The process may look troublesome for many people as they are unaware of the perks of putting their property on sale. Many think their home needs to get ready for sale and spend a lot on its repair and restoration. However, the cash buyers buy properties in all conditions and give sellers instant cash. Hence, there is no need for any realtor. Also, there is a significant difference between financed and cash offers.
A cash buyer generally is ready with all the money required to buy your home without applying for a loan even. On the other hand, if you approach any realtor, you must first invest in repairing your property to make it sell fast. Still not sure about the benefits of selling your property to cash buyers? Let's make it easy for you with the following benefits.
Top 5 Benefits Of Selling House To Cash Buyers
The Process Is Faster
One of the most considered benefits to sale your home fast to cash buyers is you get cash within a short time. Even if your house buyers are preapproved, still, you have to put your hands in the time-consuming process of getting official loan approval, which takes around 60 days. On the other hand, cash transactions get done within two weeks, so if you need cash urgently, the deal is perfect for you.
Hassle-free Deal With No Worries
With cash buyers, your deal is entirely hassle-free, and you don't have to worry about any uncertainty or consequences that can kill your deal. You will be more fearless and confident in selling your home to a cash buyer with your protected investment and getting instant cash in your hands.
Fewer Chances Of Unpredictability
When you sale house fast in Elkhorn, NE, to a cash buyer, there are fewer contingencies as the cash buyers waive them. Usually, a home appraisal becomes a source of stress for the sellers as often the estimate doesn't match the sale price of your property. But with the cash buyers, you don't have to bag any of such tension, and you get the cash amount worth of your property.
Cost-Effective Approach To Money Savings
It may be the case that your cash buyer is paying less than the traditional buyer. Still, cash offers are reasonable. How? It's because they waive off the contingencies and agree to buy your property in whatever condition or as-is. Eventually, this saves money and gives you a cost-effective method to sale your house fast and get instant cash.
Not So Many Formalities & Paperwork
Paperwork is time-consuming, and the process feels annoying when you're in urgent cash need. However, cash buyers demand less paperwork and won't trouble you with extra review reports. Only genuine and authentic formalities take place, and cash buyers buy your property with instant payment.
Accept Cash Buyers & Sell Your Home With Instant Cash
So, what do you think? Aren't cash buyers a good idea if you're in urgent need of money and searching for a fast house sale in Elkhorn, NE? Cash buyers are the best options for selling your house in this hot and complex real estate market. If you're searching for a responsible and professional upper hand to sell your home and get instant cash, contact 5109 Real Estate LLC today! We deal with no realtor commissions. Reach out to us NOW!